TO SHOWCASE THE SOLUTIONS TO ACCELERATE THE ENERGY TRANSITION
BREIZH TRANSITION brings together the players of the Energy Transition ecosystem to show a general overview of activities and technologies, with 2 major objectives :  accelerate the implementation of projects and contribute to the development of companies and territories.
4 KEY AREAS
AN ENERGY TRANSITION ACCELERATOR :
to relay the sectors development strategies
promote your solutions and your innovations
value the achievements and the projects of your territories
A DOUBLE AMBITION FOR 2019 :
becoming the reference B2B event dedicated to energy transition, regionally and beyond
add an international dimension by offering European visitors a point of access to the French market for energy transition solutions.
Sponsored by the Ministry of ecological and solidary Transition.
At your service. Don't hesitate to contact us.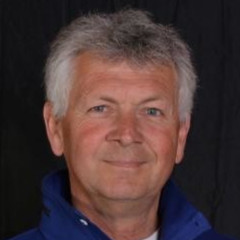 Alain Collet
Project Manager
+33 (0)6 62 48 46 04
alain.collet@breizh-transition.bzh
Breizh Transition 2019 - 27 & 28 Nov
Solène Le Berre
Communication
+33 (0)2 98 52 01 44
contact@breizh-transition.bzh
Breizh Transition 2019 - 27 & 28 Nov